• british military • celebration • history • tradition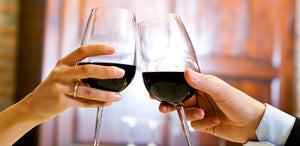 Toasting, or the act of raising a glass in a celebratory gesture and making a brief speech or tribute, has been a tradition for centuries in many cultures around the world. The exact origin of toasting is not entirely clear, as it is believed to have emerged independently in multiple cultures.It's difficult to determine the exact first recorded use of burnt bread in wine, as this practice dates back several centuries and was likely used by many cultures around the world. However, there are references to this practice in ancient texts from various parts of the world.For example, in ancient...
---
• army • army wedding • british military • celebration • history • military wedding • sabrage • tradition • wedding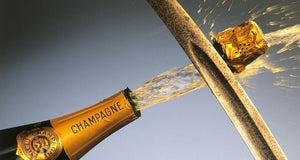 Sabrage is a ceremonial technique for opening a bottle of champagne or sparkling wine using a sabre. It involves removing the top part of the bottle, including the cork and the glass lip, with a swift and precise stroke of the blade.The history of sabrage dates back to the Napoleonic era, when the French cavalry used their sabres to open champagne bottles during victory celebrations. Legend has it that the tradition began with Napoleon himself, who would offer a bottle of champagne to his officers and then open it with his sword.Today, sabrage is often performed at special events and...